FAMOUS ASPECT NO.1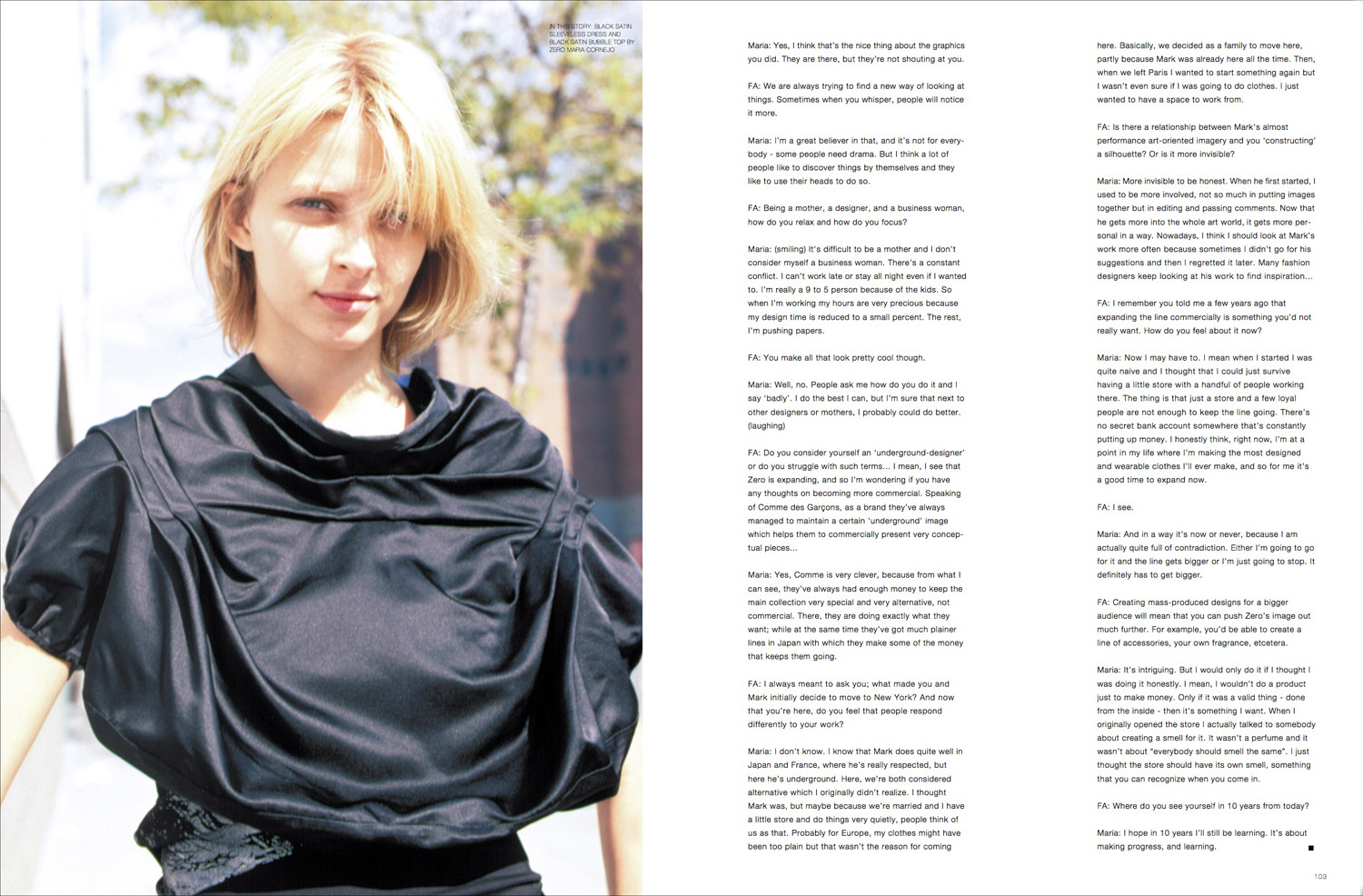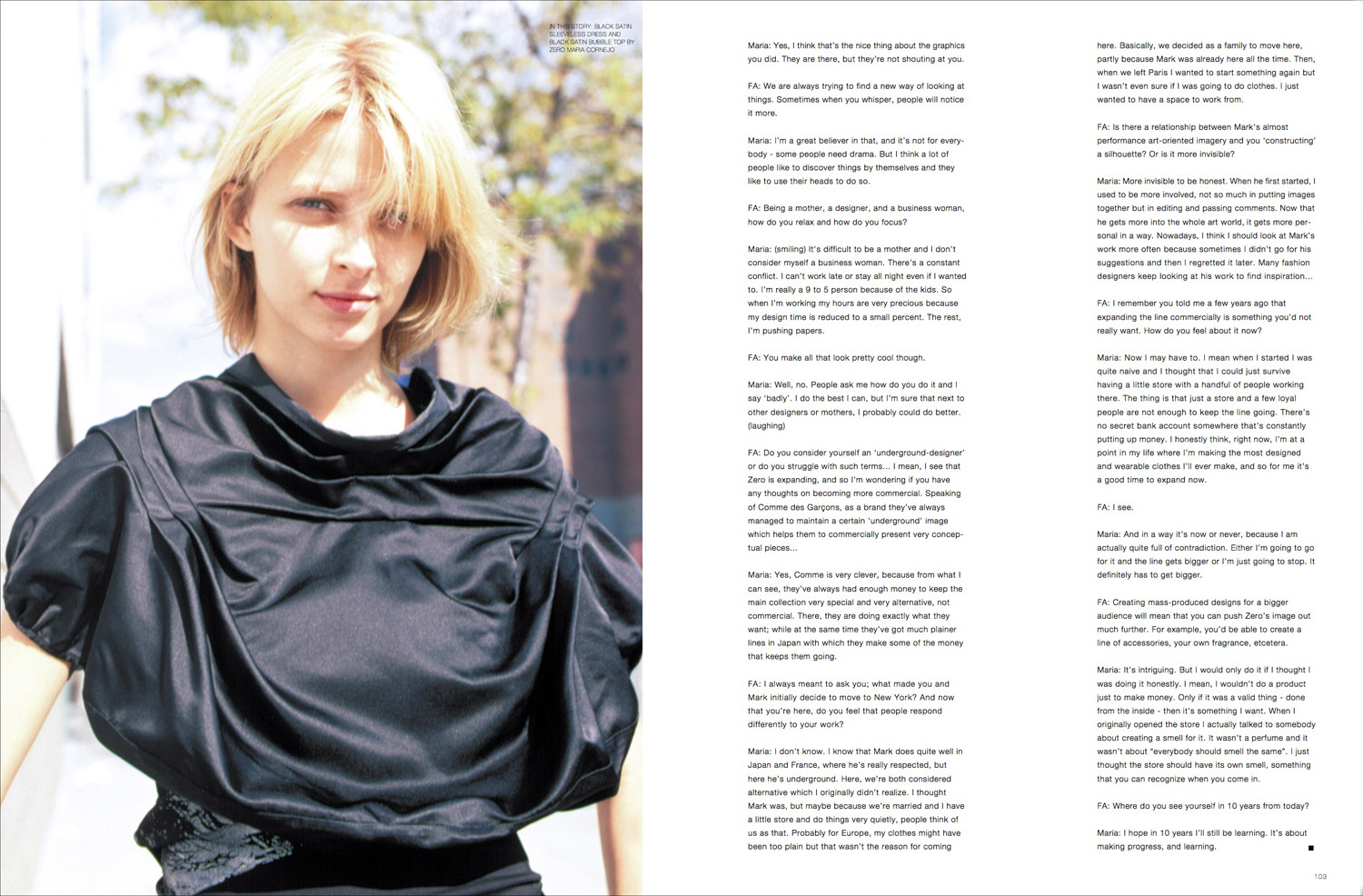 FAMOUS ASPECT NO.1
Specs: 8.75 x 11.5" 128 pages plus cover, perfect bound, printed 4/4.
Highlights include interview with Bless, Koji Tatsuno in Paris, and Maria Cornejo in New York. Featuring Ban Shigeru, sound art and Le Maison Martin Margiela.
Photo stories by Naoki Ishizaka, Christophe Rihet, Marcelo Krasilcic, Chikashi Suzuki, Mark Borthwick and more. Includes exclusive Mille Plateaux Various Artists CD Compiled by Famous Aspect.
Release date: 2006